Chiropractic Services In Gilbert, AZ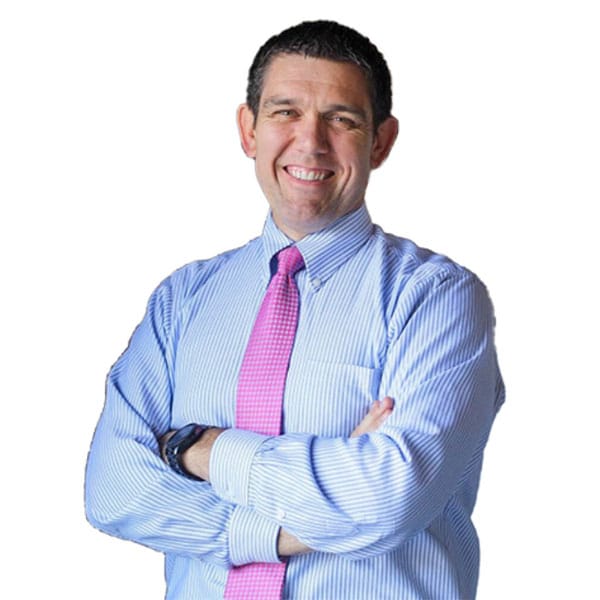 Do you wake up each day with an aching, sore back? Have you been feeling off after an injury? Do you experience head, back and neck pain on a regular basis? If so, you may benefit from chiropractic care. At Arizona's Family Chiropractic, our chiropractor and team can work with you to treat your unique symptoms with our variety of chiropractic services. Together, we can determine which methods will help you achieve proper spinal alignment and general well-being.
Learn more about our chiropractic services in Gilbert, Arizona, below. Reach out to our team at (480) 988-2974 to schedule your appointment.
Conditions Treated With Chiropractic Care
Chiropractic care is a non-invasive and drug-free way to improve the alignment of your spine and joints. Over time, our joints shift out of their proper alignment. This usually happens through daily habits like crossing your legs, having bad posture, or sitting on your phone or wallet. The changes that happen through daily usage often don't become noticeable for several years. Typically, incidents like auto or sports injuries accelerate misalignment in the body, leaving patients with sudden and often lasting discomfort.
Dr. Brice Neff DC has been trained to restore the natural alignment of the body through physical manipulations, which can reduce discomfort and improve your overall well-being. Chiropractic care is safe and can improve problems like:
Back Pain
Headaches
Muscle Pain
Neck Pain
Scoliosis
Joint Pain
Bowel Irregularity
Poor Blood Pressure
Prenatal Discomfort
If you are interested in getting relief, we invite you to schedule an appointment with our highly trained team. We look forward to working with you.
Request an appointment online by calling us on (480) 988-2974
You can also use the online booking tool below.