Chiropractic Technologies In Gilbert, AZ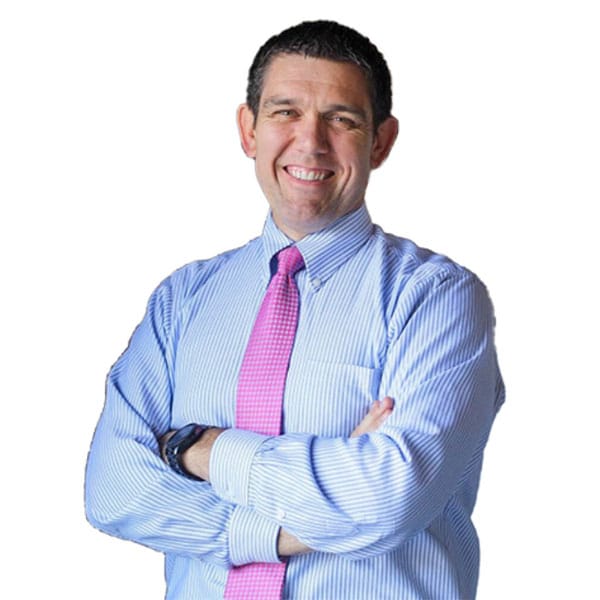 Chiropractic Technologies
Manual spinal adjustments are the ideal method for chiropractors to treat their patients. However, chiropractors have a wide range of technology on hand to enhance this therapy, leading you to feel better. Spinal misalignment often causes inflammation, muscle tension, spasms, pain, and compression. However, some people may need additional therapy to relieve these symptoms fully. Laser and ultrasound technology can relax muscles to ensure a more thorough adjustment.
At Arizona's Family Chiropractic, we take pride in providing our patients with high-quality services and technology to help each individual improve their overall well-being with exceptional results. We are a paperless chiropractic treatment office in Gilbert, and we look forward to working with you. Schedule your appointment with our chiropractor and team today.
One of the diagnostic tools Dr. Brice Neff DC utilizes is a low-radiation digital X-ray. Unlike traditional X-rays that use film, digital X-rays use less radiation, no chemicals, and can be viewed immediately after taking your images.
We use digital X-rays to assess the health of your spine before beginning chiropractic treatment to ensure that you get the personalized, safe care you deserve.
Depending on your unique needs, our chiropractor and team may recommend that you get ultrasound therapy. This relaxing, pain-free treatment is non-invasive and can reduce swelling, increase blood flow and help with pain management, stiffness and muscle spasms.
Whole-Body Vibration Therapy
We also offer whole-body vibration therapy at our chiropractic office. This treatment promotes healing, reduces joint and neck pain, and improves flexibility and range of motion. This form of therapy is quick, comfortable, and safe to use.
If you have any questions about these tools and technologies, please reach out to a member of our team. We would be more than happy to talk to you about how these chiropractic treatments may help you.