Hip Pain Treatment In Gilbert, AZ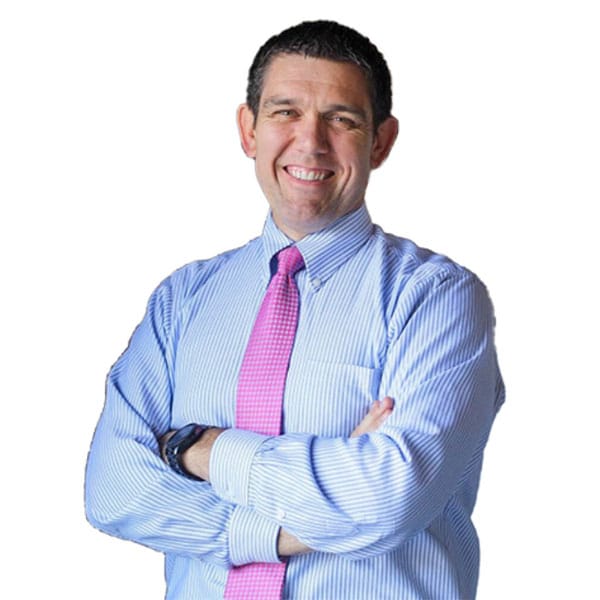 Chiropractic Treatment For Hip Pain
At Arizona's Family Chiropractic, our drug-free hip pain treatments can help alleviate a variety of chronic pain conditions. You deserve to live pain-free. Contact us today to learn more about how we can help you!
Benefits Of Coming To Arizona's Family Chiropractic
All of your chronic pain, injury, and rehabilitative resources under one roof
Non-invasive, drug-free treatments
In-office payment plans make our services accessible to all patients
Cutting-edge technology
A chiropractic team dedicated to helping you live a healthier, happier life
When your hips hurt, the rest of your body hurts. The hips are involved in most movements of the body, so discomfort in that region can be debilitating and lead to chronic pain. Our chiropractor at Arizona's Family Chiropractic can help you realign your hips at our chiropractic and Arizona's Family Chiropractic office.
By using spine aligning techniques, Dr. Brice Neff DC can relieve your pain, restoring function and mobility to your body. Contact us today to get started!
Relieving your hip pain seems complicated, and can feel very overwhelming. Our team of talented professionals is ready to help you make sense of your situation and start you on the road to recovery. Below are some frequently asked questions regarding hip pain.
Chiropractic Services Could Help You Relieve Your Pain
Chiropractic services are a very effective form of hip pain treatment and have been known to alleviate discomfort from sciatica, a common cause of chronic pain in the hips and lower back.
With chiropractic treatment, both hip pain treatment and chronic pain management are drug-free. Because our services don't require medication, they can be used in conjunction with treatments from your medical doctor, depending on your situation.
Additionally, our chiropractor may be able to help you improve the function of your body without needing to resort to surgery. Each patient is different, so results may vary. Regardless, we will make sure you get the treatment you need to improve your well-being.
Dr. Brice Neff DC may be able to use chiropractic treatment to help the following conditions:
Arthritis
Inflammation
Sciatica
Overuse
Trauma
Adjusting your hips can also improve the discomfort you experience in your legs, knees, and feet. If you are ready to treat your hip pain in Gilbert, schedule an appointment with our team. We look forward to improving your quality of life!
Request an appointment online by calling us on (480) 988-2974
You can also use the online booking tool below.
Frequently Asked Questions
Outside of the obvious red flags like limping and joint pain, some early warning signs include: small losses of motion in your hip or leg, unusual warmth on your hip, groin pain, and difficulty sleeping on your side.
Even if you haven't been injured, hip pain can have a variety of causes. Some of the most common causes include arthritis, bursitis, tendinitis, or even common muscle or tendon strain from repeated everyday activities.
Limiting your mobility and applying ice packs or taking a warm bath can help manage your hip pain, but there is no substitute for seeing a professional. These practices are all very short-term bandaids, and your health and mobility are too important to not get the professional care that you need. Contact Arizona's Family Chiropractic today to treat your chronic pain.