Rehabilitative Services In Gilbert, AZ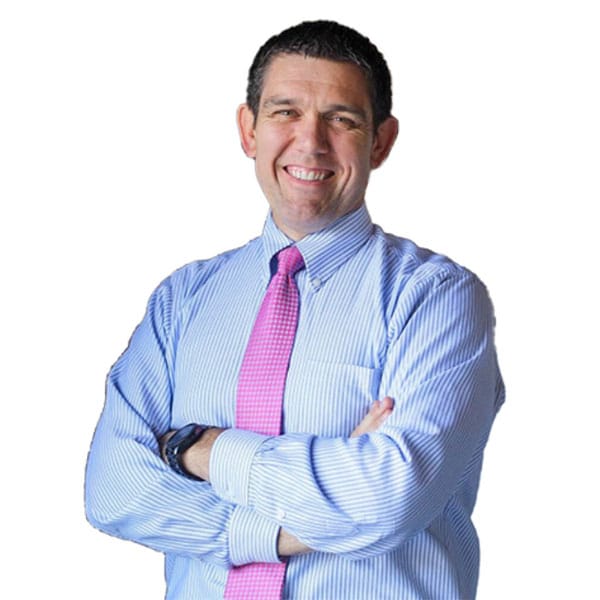 Our Rehabilitative Services are a great option if you are in the process of recovering from an injury or surgical procedure. When you attend chiropractic and rehabilitation at Arizona's Family Chiropractic, you will be strengthening your body and improving its alignment to promote healing. Each patient is unique; therefore, their needs vary greatly. We will cater to your treatment to your specific needs.
Our Chiropractic team in Gilbert can help your body heal itself with rehabilitative therapy. Dr. Brice Neff DC and our experienced team will give you the one-on-one care you need to improve the function of your body safely and naturally.
Conditions Treated by Rehabilitative Therapy
Rehabilitation can be beneficial if you have experienced any of the following:
Car Accident Injuries
Chronic Pain
General Injuries
Sports Injuries
Spinal Injuries
Surgical Procedures
Workplace Injuries
Benefits of Rehabilitative Therapy
Chiropractic rehabilitation can help you:
Avoid future injuries
Boost your flexibility
Improve your mobility
Increase muscle strength
Prevent developing blood clots
If you have any questions about our rehabilitative services or to set up your next visit, contact our organized chiropractic office today. Dr. Brice Neff DC looks forward to helping you improve the function of your body without the use of pharmaceuticals or additional surgeries.