Structural Rehabilitation of the Spine in GIlbert, AZ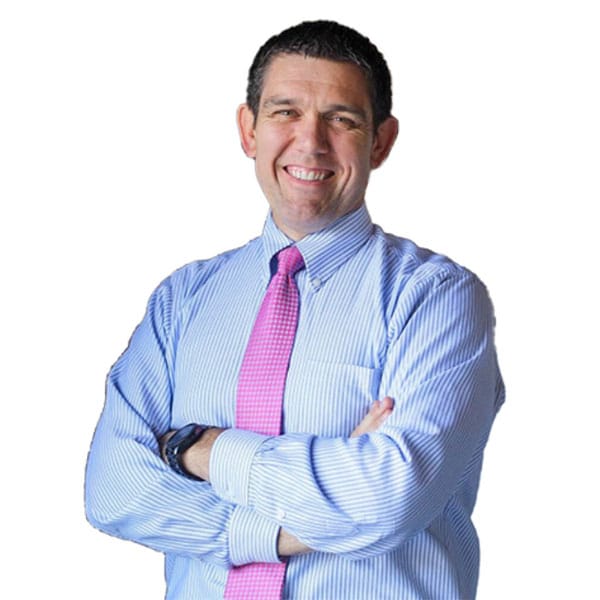 Structural Rehabilitation of the Spine
Structural rehabilitation of the spine aims to repair structural problems such as scoliosis. It will deliver a long-term remedy that will enhance your wellbeing, lessen pain and suffering, and fix difficulties to the point that you will no longer require ongoing treatment. Our chiropractors will thoroughly assess each patient's condition and provide a personalized treatment plan to restore the spine and enhance overall wellbeing.

In this article, we'll look at the advantages of conservative care and rehabilitation under the supervision of a chiropractor trained in Chiropractic BioPhysics (CBP), an expert research-based method for spine realignment.
Structural Rehabilitation of the Spine and Chiropractic Biophysics
Structural rehabilitation of the spine entails using Chiropractic BioPhysics to treat the physical symptoms and the factors that triggered those signs. CBP enable our chiropractor to develop appropriate medicines without exacerbating your symptoms. Our chiropractor will thoroughly examine your condition at your initial assessment and build a customized treatment regimen based on your specific needs to rehabilitate your spine and restore its optimal function. Many of the disorders addressed by spinal structural rehabilitation develop gradually. It may take a little time to adjust your spine and eliminate the conditions contributing to your illness.
What is Chiropractic BioPhysics?
Chiropractic Bio Physics is a type of chiropractic therapy that involves treating scar tissue in the muscles and soft tissues, rebuilding the spine to its correct alignment, and exercising the muscles to promote improved posture. 

We perform effective spinal structural rehabilitation. Our patients enjoy back pain alleviation in stage one, spinal structural repair in stage two, and long-term corrective strengthening and stabilization in stage three.
Chiropractic BioPhysics Helps Our Scoliosis Patients Recover Quicker
CBP is a more thorough, systematic, scientific approach to chiropractic that yields consistent outcomes. This argument is supported by substantial research evidence, the experience of countless successful CBP professionals, and the approach's endurance. Chiropractic BioPhysics combines traditional chiropractic joint modifications to provide patients with lasting comfort and better health.
mirror image postural modifications
mirror image spinal and posture workout
mirror image traction and stretching exercise
Chiropractic BioPhysics Helps to Holistically Manage Scoliosis
There are several possible advantages to obtaining CBP treatment for scoliosis therapy, irrespective of the intensity of symptoms. Chiropractic therapy has been demonstrated to relieve pain and enhance spine mobility, allowing for better scoliosis management. Furthermore, therapy alternatives like the proprietary ScoliBrace have been demonstrated to control and prevent the advancement of spine curvature. Finally, a CBP trained assist you in improving your spinal health and avoiding scoliosis problems in a painless and long-term manner. This is an excellent alternative to invasive solutions such as surgery, which may only be used in severe circumstances.
Living with scoliosis may be challenging for a teenager at an already stressful point in life. Teens face a slew of physical, mental, and social obstacles. Adolescents who have scoliosis may experience rage, uncertainty, and dread. A strong, sympathetic peer group can significantly influence a child's or adolescent's acceptance of scoliosis, bracing, or surgical therapy. Motivate your youngster to approach his or her peers and solicit their assistance. Consider attending a scoliosis help group for children and parents. Support group members may offer guidance, recount actual experiences, and link you with others facing similar issues.
Many people, particularly parents, are concerned about the safety of Chiropractic Biophysics for the management of scoliosis. It's reasonable considering that the procedure entails spinal adjustments and mirror image alterations. Scoliosis patients may be confident that they are obtaining the finest possible care at Arizona's family chiropractic. Dr. Brice Neff is a licensed Chiropractic Biophysics practitioner with a demonstrated track record of effectively assisting scoliosis patients in improving their condition and greatly reducing symptoms of pain and suffering associated with spinal abnormalities.