Vibracussor Therapy Treatment In Gilbert, AZ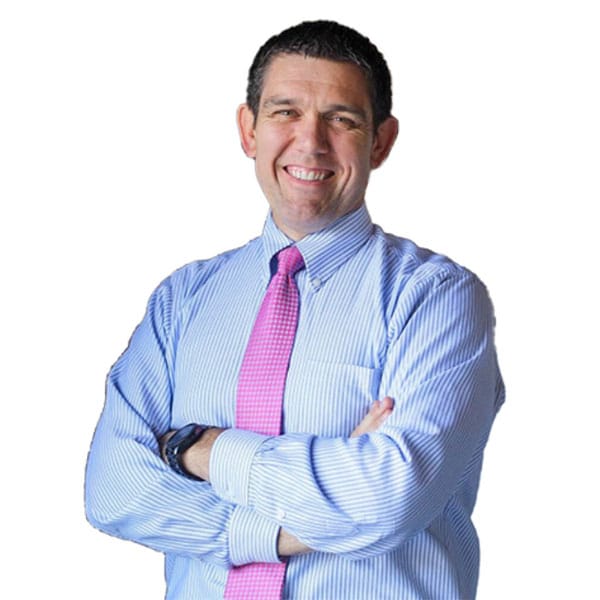 Vibracussor therapy is an intriguing therapeutic strategy for soft tissue (muscle and ligament) disorders and associated myofascial diseases. The VibraCussor instrument sends waves of percussive vibrations deep into the body's soft tissues. These percussive waves boost circulation and lymphatic flow while decreasing muscular tightness.
Vibracussor percussion therapy is an excellent method for enhancing muscle relaxation. It helps warm up muscles and establish correct tonus before sporting events. It can be used to cleanse muscles and reduce discomfort after a game or a practice session. The VibraCussor instrument is also useful for addressing fascial limitations in the shoulder, pelvis, and knees. It improves the flexibility and mobility of frozen shoulders after one or two appointments. It is also beneficial for scars and adhesions caused by surgery.
How Does Vibracussor Therapy Work
The VibraCussor instrument differs from other vibration or massage devices in that it provides a back-and-forth vibration. This vibration generates gentle compression waves that go through the body's innermost connective tissues, releasing persistent adhesions without the use of significant pressures.
The VibraCussor compression waves stimulate and deliver several benefits, such as a boost in blood and lymphatic flow as well as a decline in muscular spasm. As a result, regenerative tissue repair and integrity are improved. The patient, in turn, experiences pain reduction as well as ease of movement and a boost in overall performance.
How Effective Is Vibracussor Therapy
We've started utilizing Vibracussor percussion therapy at Arizona's Family Chiropractic. Dr. Brice Neff DC has treated countless suffering from back pain, neck discomfort, and migraines.
VibraCussor compression waves are especially effective after a workout session to improve recovery and cleanse the muscles, reducing stiffness and discomfort. We may use this device with your adjustment to offer a more successful manipulation and alleviate muscle tension surrounding your spine or other joints.
Vibracussor percussion therapy releases the tension in soft tissues and eliminates lymphatic pressure and scar formation. Vibracussor percussion therapy is not the same as conventional massage therapy. Massage addresses superficial stress with side-to-side strokes, but the VibraCussor instrument employs an up-and-down rhythmic pattern that penetrates deep into the soft tissues. The VibraCussor instrument loosens the soft tissues, allowing more blood circulation into specific areas.
Benefits Of The Vibracussor Therapy
We are thrilled to introduce the VibraCussor instrument to our toolkit at Arizona's Family Chiropractic. It allows us to treat adhesions induced by scar tissue accumulation and get you back to optimal wellbeing. This tool can assist us in isolating the specific adhesions that are causing discomfort pleasantly and effectively. Several chronic soft tissue injuries that were previously irreversible are responding to this technology. The compression waves provided by the VibraCussor instrument are crucial to this achievement.
Please use the booking tool below to book an appointment or by calling us on (480) 988-2974
Frequently Asked Questions
Yes. Long-term use of Vibracussor treatment is recommended. Having this type of therapy administered regularly will help your body perform more effectively and keep you energetic and feeling positive for longer. Arizona's Family Chiropractic provides chiropractic in Gilbert and surrounding areas to our patients and uses Vibracussor technology to achieve world-class outcomes. This is among the numerous extra efforts we take to deliver a quality health care experience.