Sexual Dysfunction In Gilbert, AZ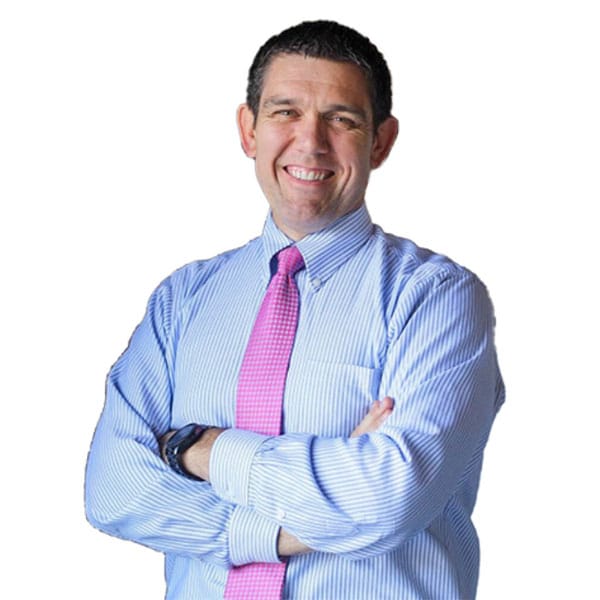 Sexual Dysfunction Treatment
Both Males and Females may experience some sort of Sexual Dysfunction at some point. At Arizona's Family Chiropractic, we use an E-Shot to stimulate tissue rejuvenation. Our treatment is safe and effective with very little downtime.
Arizona's Family Chiropractic understands the importance of sexual health, and we are dedicated to restoring and enhancing your sexual performance with our natural therapies. Our medical professionals are here for you and ready to address your questions during a thorough consultation. Our all-natural E-shot utilizes PRP, which is rich in growth factors, promoting regeneration of blood vessels leading to better circulation and improved erections.
This procedure is safe and effective for men who are experiencing sexual dysfunction related to medical conditions such as diabetes or an enlarged prostate, medication side effects, and more.
The E-shot procedure takes less than an hour. Our medical professional will draw a small amount of your blood and then extract the platelet-rich plasma (PRP) from that blood. That PRP will then be injected directly into targeted areas of the penis. The penis is numbed prior to the injections to minimize discomfort.
Some benefits of the E-shot include:
Increased stamina
Increased firmness of your erection
Long-lasting results
Female Sexual Dysfunction
At Arizona's Family Chiropractic, it is our goal to restore women's satisfaction with their intimate life. Our medical professionals are here to provide a comfortable environment to discuss your concerns and answer your questions. Women of all ages experience sexual dysfunction caused by many different factors, including age, loss of hormones, pain, orgasm disorders, and medical conditions such as peripheral peripheral neuropathy. Our V-shot is a natural therapy utilizing the growth factors from your own blood to rejuvenate your sexual performance.

The procedure is quick and causes very little discomfort as our trained medical provider injects platelet-rich plasma into specific areas of the numbed vagina resulting in tissue rejuvenation and improved blood flow.
Some benefits of the V-shot include:
Increased sexual desire and vaginal lubrication
Increased frequency and strength of orgasms
Reduced pain during intercourse
Reduction of urinary incontinence
Request an appointment online by calling us on (480) 988-2974
You can also use the online booking tool below.