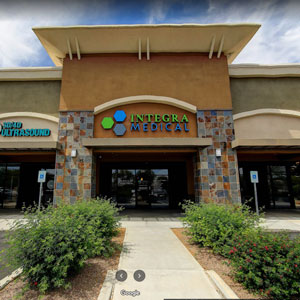 About Us | Arizona's Family Chiropractic
Arizona's Family Chiropractic is one of the leading Gilbert, AZ Chiropractic Clinics. 

Dr. Brice Neff  DC is a leading

chiropractor

certified in

acupuncture.

Arizona's Family Chiropractic offers non-surgical, non-invasive, drug-free medical and chiropractic treatments that can treat your discomforts and help you regain the mobility and function you need.

Read what people say about our services, Patients Testimonials.

We are located at Address 3126 S Higley Rd #102, Gilbert, AZ 85295.

Our phone number is (480) 988-2974.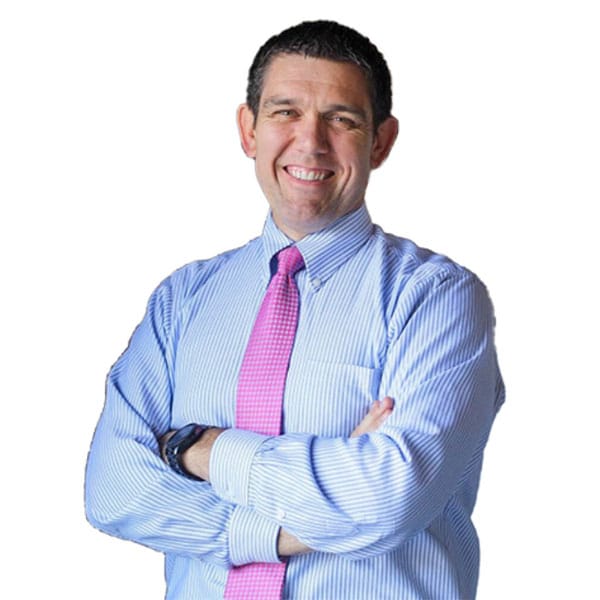 Arizona's Family Chiropractic
Gilbert, AZ 85297
Dr. Neff is an Arizona native actively practicing chiropractic care for 16 years. He holds a Bachelor of Science in Human Biology (B.S.) and a Doctorate of Chiropractic (D.C.) from Logan University and is a certified acupuncturist. Dr. Neff has attended countless post-graduate educational training to continue enhancing the level of chiropractic care provided for his patients. 
Dr. Neff, his beautiful wife of 20 years, and their five children reside in Queen Creek, AZ. In his spare time, Dr. Neff enjoys anything outdoors with his family. You can catch the Neff's camping, going to the sand dunes, wakeboarding, off-roading, and driving just about anything with a motor and wheels!
Dr. Brice Neff has been providing comprehensive chiropractic and rehabilitative treatment in Gilbert, AZ for over ten years.
Dr. Brice Neff DC has extensive training and experience in Pregnancy, Pediatrics, Restorative medicine, Neuropathy, and overall wellness program.  
Received Doctor of Chiropractic degree from Logan University
Verified Google Reviews
Verified Yelp Reviews
Verified Facebook Reviews
Our chiropractor and medical team love working with our patients at Arizona's Family Chiropractic. We are an experienced, family-friendly chiropractic team in Gilbert, Arizona, with the skills necessary to help you live a healthier, more comfortable life. Take office tour of the clinic.
Dr. Brice Neff DC understands your discomfort and wants to help you get relief in the best way possible, so we will work with you to address your unique needs. If you have any questions or would like to schedule an appointment, call our office or send us an email today.